Fresh Mark 1 Build: For Sale
A customer just finished this Mark 1 Build, it's registered and available.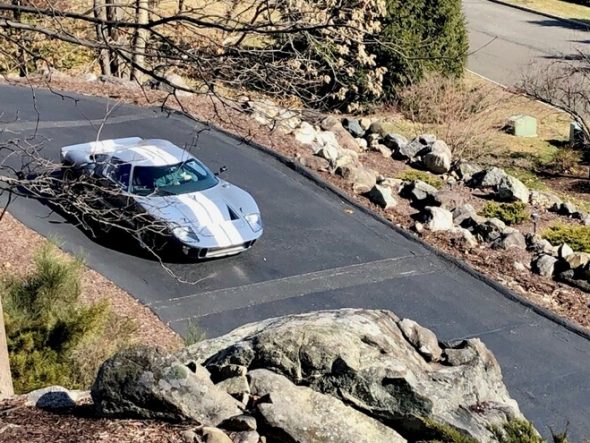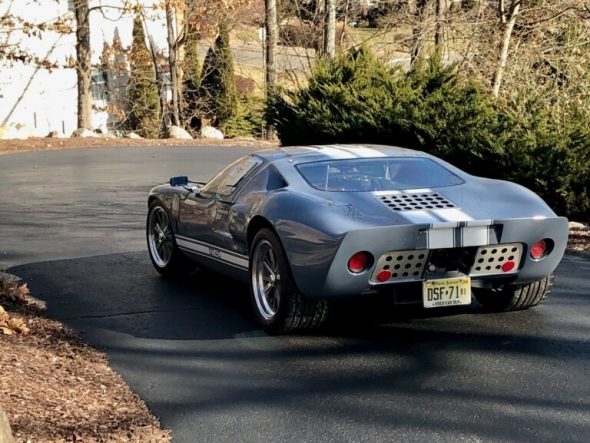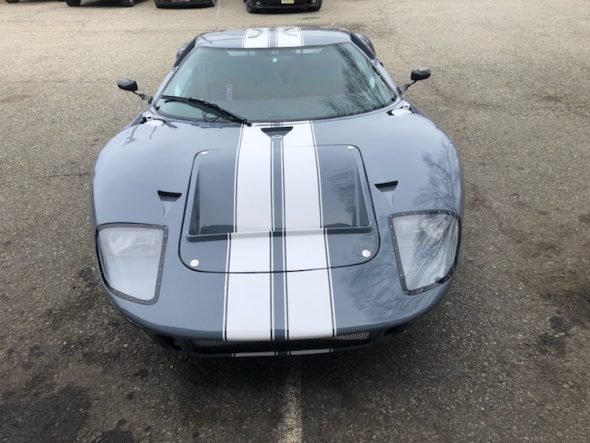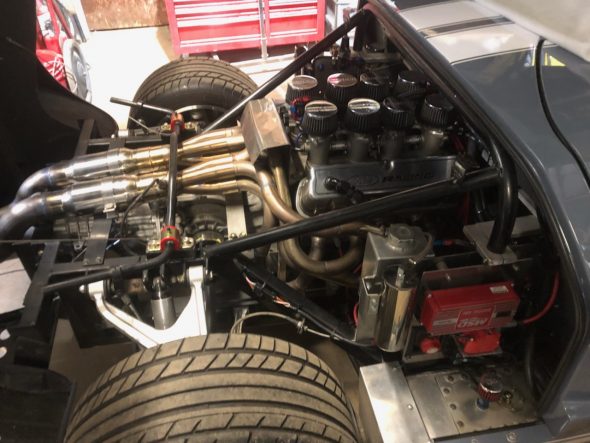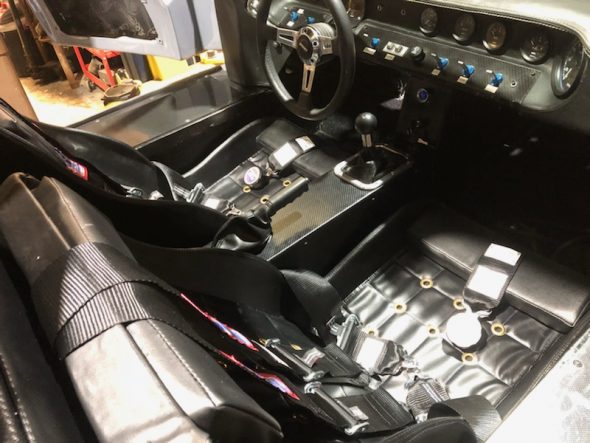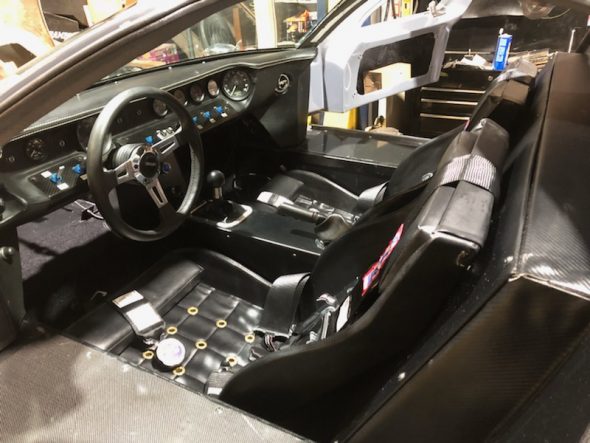 Ford GT Reproduction by Active Power
93 break-in miles
Grey basecoat (extra paint included)
4 layers of clear coat with pearl mixed in (extra paint included)
Vinyl body stripes with GT40 stripe at bottom rockers
Halogen headlights; all other lights are LED
Custom-designed tube/semi-monocoque chassis designed around C5 Corvette suspension
QA1 coil over adjustable shocks at each corner of car
Fully-executed New Jersey title in hand (accepted in all states)
Interior
Vinyl seats with period-correct brass rings
Leather-covered dash board
Carpeting throughout, including carbon fiber look vinyl covering at tunnel and bulkhead
Removable steering wheel
Smith gauges throughout
Wilwood floor pedal assembly
Engine
331 Ford block with aluminum heads, COMP roller cam with roller rockers (approx. 430 hp)
Inglese 8 Stack Fuel Injection with Holley HP ECM
Bundle of Snakes stainless steel exhaust system all the way to tips
Individual air cleaners for each FI stack
Holley Dual Sync ignition distributor with 6 AN box
Transaxle
Kennedy Engineered engine to trans adapter
Porsche 996 (Getrag) 6-speed transaxle
Cable shifter
Running Gear
4-piston Wilwood Calipers at front with 4-piston Wilwood Calipers at rear. Rotors are 13" dimpled and slotted.
17" x 8" aluminum wheels at front with 17" x 10" aluminum wheels at rear. All wheels are 2-piece welded units by Team III Wheels with sway bars front and back.
Asking Price: $96,000
Call: 973 / 224-3184